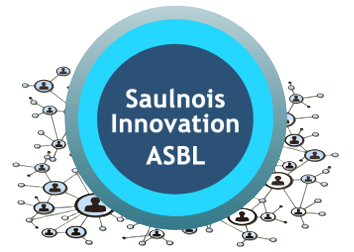 "The ASBL Saulnois Innovation" is responsible for the implementation of the development plan of the Saulnois Innovation cluster: "The counter of 21st century innovators and pioneers for digital and climatic transitions… in Saulnois".
Saulnois Innovation is a third-place for research and open innovation whose objectives are:
Support digital, climatic and ecological transitions;
Develop economic activity and the number of jobs;
Strengthen the social and territorial link and the added value of activities and services, products and technologies…: the search for quality as a vector of performance;
Develop, on a regional scale, a culture of collaborative innovation among residents, pupils and students, communities and public establishments, businesses, associations ...
Boost existing and emerging innovation projects;
Develop new products and services;
Boost partnerships and knowledge sharing with similar actors, competent institutions, etc.
Develop the skills of assets and businesses in the area;
Optimize access to finance.
As a member of the management committee of ASBL Saulnois Innovation, Open Edge participates in this dynamic.
The ASBL Saulnois Innovation conducts its action by relying on:
collaborative governance organized around a strategic orientation and governance committee and an executive steering committee;
2 functional structures led by internal and shared engineering:
a network of collaborative innovation platforms: additive manufacturing & digital processes, agronomic transitions & food, sustainable aquaculture & percid farms, energy transitions & biorefinery;
a Fab Living Lab, networked with local innovation platforms and third places.
The Saulnois Fab Living Lab is an adaptation and networking of the Lorraine Fab Living Lab ® of the University of Lorraine, a long-standing partner of the Saulnois Innovation cluster and member of the executive of the ASBL Saulnois Innovation.
Within the functional and contractual framework piloted by the non-profit organization Saulnois Innovation, Open Edge provides regional players with its expertise in additive manufacturing and its skills (innovation through use, complex project management, etc.) by offering: training, state-of-the-art infrastructure and equipment, reception facilities for teleworkers and entrepreneurs in the project incubation phase.
Open Edge can also, if necessary, offer monitoring for research projects in connection with the engineering of the ASBL Saulnois Innovation and its partner organizations and in interconnection with: the collaborative innovation platforms of the ASBL Saulnois Innovation , university laboratories and partner incubation structures.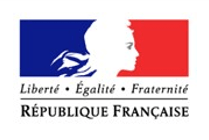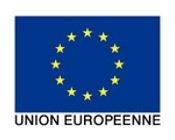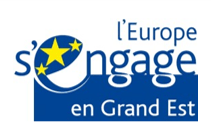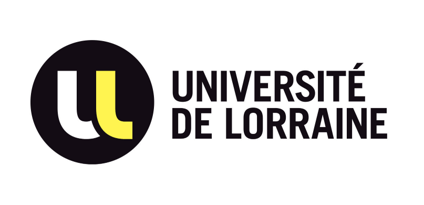 Training professionals, job seekers and the general public in additive manufacturing and digital processes
The continuous training programs are tailor-made to meet the expectations of professionals: modules to be selected from the list below, duration to be defined according to the degree of expertise to be achieved.
This 6-month training course prepares job seekers for additive manufacturing professions: design of parts and machines, configuration and manufacturing, production management, marketing, maintenance.
Open to the general public, schools and associations, the discovery and initiation workshops address various and varied themes to learn to tame digital and manufacturing processes.
From idea to printed object
Definition and history of 3D printing
Large families of additive manufacturing processes
Additive manufacturing and other manufacturing processes
Current and future applications and challenges of 3D printing
CAD (3D): Tinkercad, SketchUp, OnShape, Fusion 360, Blender
Design rules adapted to additive manufacturing
Application of design rules: design of a simple object, an assembly, a mechanism, a multi-color or multi-material object
EDITING .STL FILES: Netfabb, 3D Builder, Meshmixer, Blender
Repair / modification of a .stl mesh
Combination of several .stl meshes
DIGITIZATION: 3D scanners, photogrammetry
Digitization principles, advantages and limitations
Design of a vector image
Vectorization of an image
Parameterization software: PrusaSlicer, Cura, Simplify3D
Printing a complex object
Support structures management
Optimization of printing parameters (speed, quality, quantity of material deposited)
Impact of printing parameters on the mechanical strength of parts
Managing printing profiles
The control interfaces of a 3D printer: LCD Marlin, Pronterface, Octoprint
The electronic and mechanical components of a 3D printer
Calibrate your 3D printer
Meaning of G-codes / M-codes
Solving Printing Problems
Print from the Palette system
Discover programming with Arduino
Realization of simple assemblies
Behavior of materials on printing
Material / machine compatibility
Define the printing parameters of a new material
Define the maximum extrusion capacity of a material on a 3D printer
Define the printing parameters of a known material on a new nozzle
Post-treatment processes (chemical, mechanical, thermal)
Open-Edge is certified Qualopi
Certification was issued under the following category of action:
TRAINING ACTIONS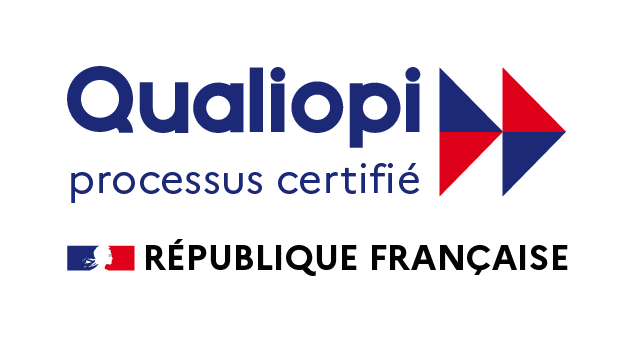 Datadock referenced organization
The Open Edge training center is referenced Datadock. Contact your OPCO to find out about the conditions under which our training is supported.
Please contact us for any quote request.
If you want to tackle a topic that is not in the list of modules, feel free to contact us.
Centre de formation accessible PMR
Le centre de formation Open Edge est accessible aux personnes à mobilité réduite.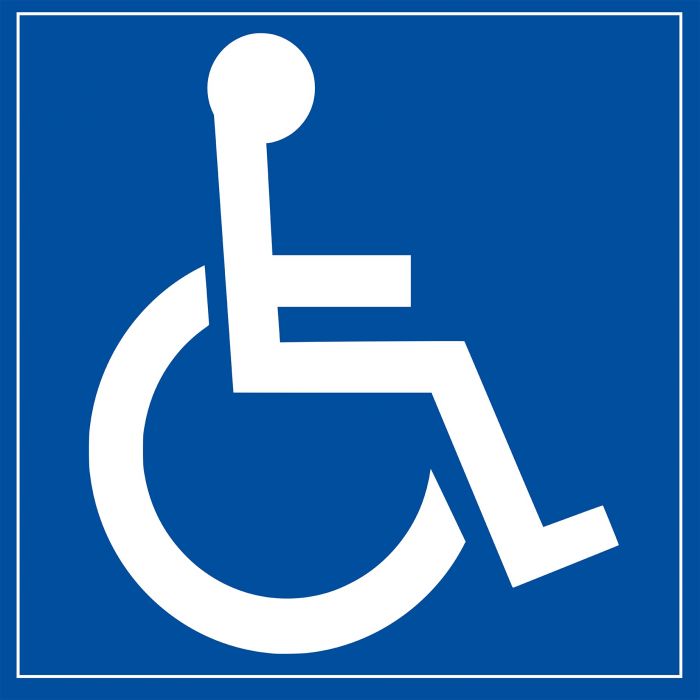 Our research participations
Participation in research projects integrating additive manufacturing and third-place approaches
Interfaces tangibles et augmentées pour le travail collaboratif en milieu scolaire
Dispositif de rééducation du membre supérieur chez les patients post-AVC
Plateforme de création, conception et fabrication collaborative

Our coworking / telecommuting space
(development in progress)
Workshop / videoconference room
Coworking / teleworking positions
Storage lockers (for the day)

Scanner / copier (additional cost per page)

High Speed ​​Internet Access

Telephone conversation platform
Possibility of extending until 20:00 at an additional cost
(development in progress)
7 days a week, 24 hours a day
Desk + cabinet + storage cabinet + armchair + chairs

Scanner / copier access (additional cost per page)

High Speed ​​Internet Access

Access to the Fab Living Lab's equipment at the rate for individuals during the slots reserved
to professionals (compulsory reservation of equipment, subject to valid training on said equipment)
Le Fab Living Lab du Saulnois est une structure fonctionnelle du tiers-lieu Saulnois Innovation porté par l'ASBL Saulnois Innovation. Il est en interface avec les plateformes collaboratives d'innovation du tiers-lieu, grands chantiers d'innovation axés autour de thématiques de pointe du territoire : transitions agronomiques & alimentation, fabrication additive & procédés numériques, aquaculture durable & fermes d'élevage de percidés, transitions énergétiques & bioraffinerie, services, mobilités & transitions numériques.
It is an open innovation center - for which the University of Lorraine provides scientific support -, a prototyping and manufacturing laboratory, as well as a meeting place.
The Saulnois Fab Living Lab is an adaptation and networking of the Lorraine Fab Living Lab ® at the University of Lorraine.
through formal or informal meetings with its users and visitors, the Fab Living Lab is an innovation accelerator.
Support for territorial development
the skills and fixed or nomadic equipment of the Fab Living Lab are at the service of any territorial development initiative.
each action carried out in or by the Fab Living Lab is considered in its ecosystem to take into account regional issues.
the Fab Living Lab is not intended to provide services; it supports people in their learning to make them autonomous.
Professional FFF 3D printers
Hours and conditions of access to the Fab Living Lab
L'accès au Fab Living Lab pour les professionnels se fait sur réservation uniquement.
Autonomous access to the equipment in the Fab Living Lab space is only possible after having completed training on said equipment.
Send us a message or contact us on our social networks